Just weeks away!
A record crowd is ready as Gold Coast welcomes 420 teams already registered for Team, Doubles & Singles competition March 30 – April 7!
The increase in teams from 284 last year, will make this purse the largest and deepest ever!
Since we added more squads this year, there are still openings in several so it's not too late to put your 4-person team together. View the brochure here, check out the squads and call to reserve a team spot.
ALERT – Because of the addition of Squad G, there are limited lanes for Sweepers and No Tap on Tuesday, Wednesday & Thursday, April 4, 5 & 6. There will be a maximum of 10 to a pair. We suggest prepaying if interested in bowling those optional events! Bowlers in Squad G are eligible to bowl the Sweepers but not the No Tap.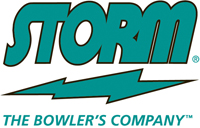 Gold Coast welcomes back the High Roller Seniors
March 30 to April 7!
Book by February 23 for discounted hotel rates.
Call 888-402-6278 and mention code HRSD23C.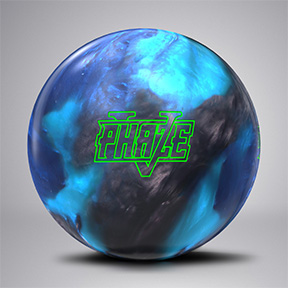 Storm is happy to provide this great ball at a discount for entrants, but after experiencing the same economic battles as most other companies, needs to raise the price to $125. Design, material and shipping costs have affected bowling ball manufacturing world wide.
It's Back!
We've had many requests to bring back this popular October event! We cancelled it during the "Covid" years but happy to announce its return to Gold Coast Hotel, Casino & Bowling Center in Las Vegas, October 8 – 13, 2023.
It's the same popular format as the April Senior Team Classic, same entry fee and same excitement of handicap Team, Doubles & Singles competition. And of course, a few Sweepers as well!
Watch for the new brochure coming soon!
Click on the logo above for the new brochure, schedule and application! Then email us to make squad reservations!
Happy Holidays to all!
We are very excited to send you the new 2023 August brochure! We hope you will join us again this year!
You will see that we added 3 more days. Last year's event was the largest ever with 1,249 teams and this year we are shooting for 1,380 teams! But don't miss your opportunity to grab a team spot – or several spots!
Email info@high-roller.com ASAP with your choices. Include some alternate choices as many squads will be filled quickly. When we can confirm your squad choice we will reply to your email.
IMPORTANT TO KNOW – Squad Organizers provide approx.75% of the total number of teams each year so many squads fill immediately. When you email your choices, please have alternates.
As always, first-come-first-served!
Because we are anticipating a stand-by list for filled squads, all reservations will need to have their team applications and entry fees submitted by February 28.At that point we will be able to accommodate teams that are waiting for a spot.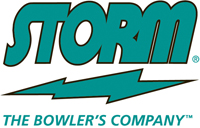 Welcome back Storm, the Presenting Sponsor and our host
South Point Hotel, Casino & Spa!
Just 2 months away!
The record-breaking 66th annual Military Bowling Championships is coming up fast! 330 teams are registered and ready to visit the South Point Plaza and Bowling Center.
There are still discounted hotel rooms available until December 27 unless the block fills prior. Call South Point at 866-791-7626 and mention Military Bowling Championships!
Team Captains – if you haven't completed your registration yet, please do that so we can complete our scheduling.
Although there is no dress code, we ask that all participants dress respectively for the other contestants, guests, sponsors and spectators.
We look forward to seeing everyone soon!
Optional 900 Global
6-Gamer
Sat. 14 & 21
www.hammerpins.net/Shootout
for more info and to register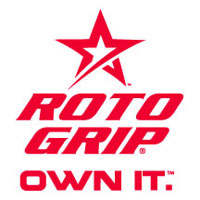 Roto Grip is offering 2 great balls at a discount for contestants only – Gem and Idol Cosmos!
(One of each)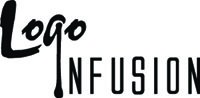 Visit their booths!
Coming Events in 2023!
2023 is shaping up to be the largest year in High Roller's 40 year history of tournaments in Las Vegas! In 2022, as we celebrated our 40th, we registered the largest field ever – 5,032 contestants in the August Military Team Classic!

Both the 2022 Military Bowling Championships and the April Senior Team Classic also produced the largest of their fields. Early entry counts for both show that 2023 will increase again!
Click on the logos for more info, brochures and to enter online!